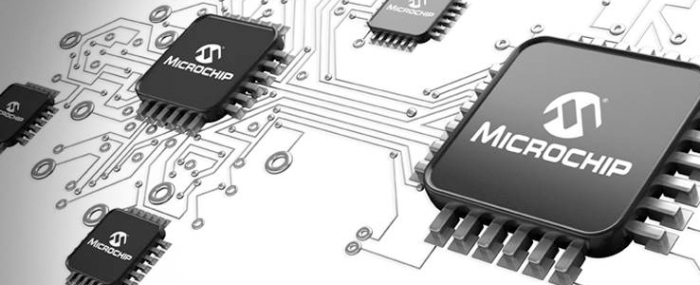 Business |
Microchip to expand its presence in India, invests $300M
Microchip Technology is looking to step up its investments in India. The company is launching a USD 300 million multi-year investment initiative which includes funding for facilities, engineering labs and talent acquisition.
Microchip is joining other major US technology companies, such as Micron, Applied Materials and Lam Research, who have also made recent announcements to increase their operations and presence in India.
"Microchip is making a significant strategic commitment to growing our operations in India, whose meteoric growth has established it as one of the top sources of business and technical resources in our sector," says Ganesh Moorthy, President and CEO of Microchip, in a press release. "Our investments here will enable us to both benefit from and contribute to the country's increasingly important role in the global semiconductor industry."
The company says that it plans to focus its investments in India on making additional improvements to its Bangalore and Chennai facilities – as well as the new R&D centre in Hyderabad that was just recently opened. Adding to this, the company says that it will be expanding and enhancing its engineering labs and accelerating hiring as the company taps into India's growing talent pool.
The India Electronics and Semiconductor Association (IESA) and Counterpoint Research recently reported that India's semiconductor market is expected to reach USD 64 billion USD by 2026, which is nearly triple its 2019 size of USD 22.7 billion USD. The Semiconductor Industry Association (SIA) wrote in its February 2023 India Semiconductor Sector white paper that the country now accounts for 20% of the total global design workforce.
Today, Microchip has approximately 2,500 employees in India working on semiconductor design and development, sales and support, IT infrastructure and application engineering operations.