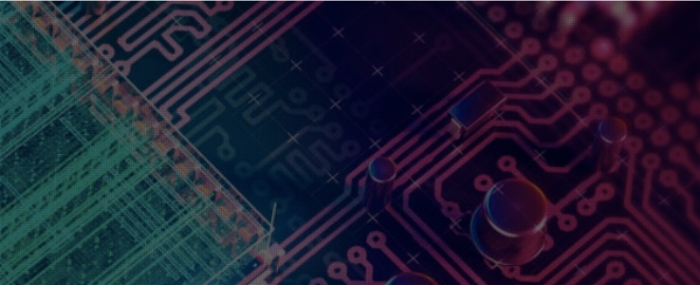 Business |
US lawmakers say RISC-V technology poses a risk
President Joe Biden's administration is under pressure from some lawmakers to restrict US companies from engaging with Chinese entities on RISC-V technology, opening a new front in the US-China tech war.
The topic at hand is RISC-V, an open-source technology competing with Arm Holdings. RISC-V may be utilised as a crucial component in everything from a smartphone chip to advanced processors for AI.
Reuters points out in a report that some lawmakers, including two Republican House of Representatives committee chairmen, Republican Senator Marco Rubio and Democratic Senator Mark Warner, are pressing Biden's administration to take action on RISC-V, citing national security concerns.
The lawmakers have expressed concerns that Beijing is taking advantage of an open collaborative culture among US corporations to advance its own semiconductor sector, which could threaten the present US dominance in the chip field and help China modernise its military. Their remarks are the first serious effort to impose limits on RISC-V work by US firms.
Mike Gallagher, chairman of the House Select Committee on China, told Reuters in a statement to Reuters that the Commerce Department should require American companies and individuals to receive an export license before engaging with Chinese companies regarding RISC-V technology.
These are the latest developments in an ongoing battle over chip technology between the two nations. Evertiq has previously reported on the impact on the impact of US sanctions on the Chinese semiconductor landscape, as well as China's different responses to combat the sanctions. One of which is a support package – worth more than 1 trillion yuan (USD 143 billion) – to aid its domestic semiconductor industry.
Senator Marco Rubio told Reuters in a statement that "Communist China is developing open-source chip architecture to dodge our sanctions and grow its chip industry," and that the US needs to broaden its export controls to include this threat – otherwise China will surpass the US as the leader in chip design one day.