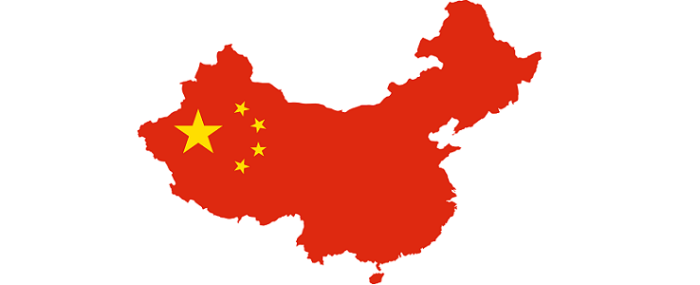 General |
China heats up the semiconductor trade war with new export controls
There's no let-up in the battle to dominate the global semiconductor market: now China's commerce ministry has said it will apply new limits to the supply of eight gallium-related products.

The new controls, which will take effect from August 1, will apply to gallium antimonide, gallium arsenide, gallium metal, gallium nitride, gallium oxide, gallium phosphide, gallium selenide and indium gallium arsenide. These rare elements are required for the manufacture of many electronic components.
Exporters of these materials will now need to go through extra procedures to obtain export licences, China's commerce ministry said in a statement.
China accounts for about 94% of the world's gallium production, so its restrictions could have a drastic effect on numerous industries, including semiconductor, LED, and solar power.
The new controls represent retaliation by China for the various sanctions imposed by the US and other Western countries.