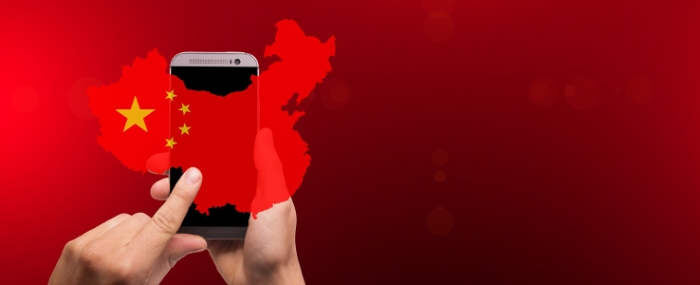 Business |
China targets foreign chip talent as US tightens restrictions
Up until 2018, China attempted to attract outstanding foreign-trained scientists through a lavishly sponsored programme that Washington considered as a threat to U.S. interests and technical supremacy.
According to three sources with knowledge of the matter and a Reuters review of more than 500 government documents spanning 2019 to 2023, China has quietly revived the Thousand Talents Plan (TTP) under a new name and format. The goal was to boost its tech proficiency two years after it stopped promoting it amid U.S. investigations of scientists.
The revived recruiting campaign is said to offer benefits including subsidies for house purchases and standard signing bonuses of USD 420,000 to USD 700,000.
At various levels of government, China runs talent programmes that are aimed at a combination of overseas Chinese and international experts. Qiming, a programme run by the Ministry of Industry and Information Technology, is said to be the primary replacement for TTP, the report continues.
President Xi Jinping has previously emphasised China's need to attain semiconductor self-reliance in light of U.S. export restrictions – which has sparked a rush to recruit tech expertise.
Evertiq has previously reported on the impact of US sanctions on the Chinese semiconductor landscape. Back in early October 2022, the US launched a series of updates to its export regulations concerning semiconductors and associated technologies to China. Two of the nine new rules stood out, given the scale of both the short-term and long-term impact that they will cause.
Reuters reports that Qiming recruits from scientific and technological fields that include "sensitive" or "classified" areas, including semiconductors, citing people with insight.
"Foreign adversaries and strategic competitors understand that acquiring top U.S. and Western talent is often just as good as acquiring the technology itself," Dean Boyd, a spokesperson for the U.S. government's National Counterintelligence and Security Center, told Reuters when asked about Chinese talent recruitment schemes.