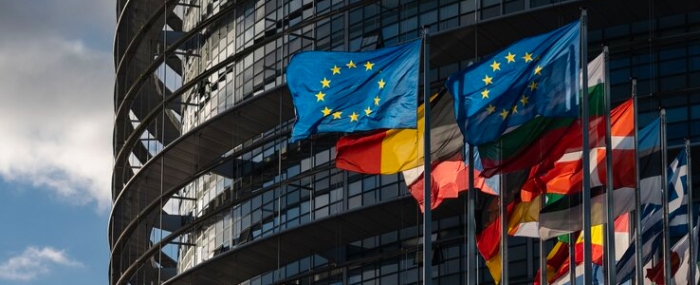 Analysis |
IPC: the EU should support more segments of the electronics industry
Key segments of the European electronics manufacturing industry face significant challenges and require more support, considering their vital role in Europe's strategic autonomy and the "twin transitions" to a greener, more digital economy.
That is the major finding of a new report from IPC which says the recently enacted European Chips Act is a welcome step. But "the near singular focus" on the semiconductor industry "has obscured critically important segments of the electronics ecosystem," specifically PCB and electronic assembly (EMS), without which semiconductors cannot function, the report says.
Over the last 20 years, the European PCB sector experienced a steep decline, the report says, shrinking from approximately 20-30% of global production to just 2% today. Over this time, the EU has become "highly dependent on China," which now accounts for some 65% of total EU PCB requirements, as previously reported by Evertiq.
The EMS sector has experienced "solid" average annual growth in recent years, fuelled by factory investment by large global companies and also by the growth of the downstream markets the sector serves, including automotive, industrial, aerospace, defense, and healthcare. However, the EU imports roughly 90% of required EMS products and services.
"Revitalizing and growing the PCB and EMS segments is essential to building a robust European electronics manufacturing ecosystem, which in turn is essential to ensuring supply chain resiliency, advancing the twin transitions, and promoting European innovation," said Sanjay Huprikar, president of European Operations, in a press release. "It takes all elements in the supply chain—from silicon to systems—to successfully produce the electronics we all depend on in so many ways."
Reducing Europe's dependency on Asia – and China especially – in regard to semiconductors will matter little for Europe's technological sovereignty as a whole if the region still depends on China for other parts of the electronics manufacturing value chain. The US is already making a push to boost its domestic production by launching the Defense Production Act to spend USD 50 million on domestic and Canadian production of printed circuit boards.
Trade wars, natural disasters and other disruptions in the supply chain can – and will – cause serious harm. Even with an expanded production of semiconductors in Europe, the region needs locally produced PCB and manufacturing muscles in the form of EMS providers.