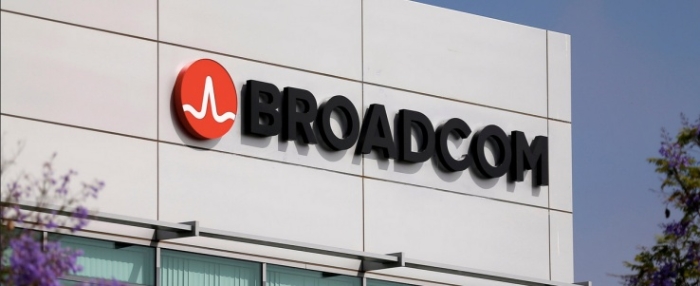 Business |
Broadcom expects to close VMware deal before deadline
US chipmaker Broadcom says in an update that it expects to close its USD 69 billion acquisition of VMware before the expiration of the companies merger agreement in November.
So far, the companies have received legal merger clearance in Australia, Brazil, Canada, the EU, Israel, Japan, South Africa, South Korea, Taiwan, the United Kingdom, and foreign investment control clearance in all necessary jurisdictions.
Last year the UK's Competition and Markets Authority (CMA) announced that it was looking into whether the deal could run the risk of lessening competition. The deal finally received final transaction approval from the United Kingdom's Competition and Markets Authority on August 21, 2023,
However, China's State Administration of Market Regulation (SAMR) has yet to give the deal a green light and it has been reported that the state authority is likely to delay its decision, as a response to increased export controls from the US.
While the companies did not provide any details on China's approval in the update, they did state that there is "no legal impediment to closing under U.S. merger regulations."
It was back in May of 2022 when Broadcom announced that it would acquire all of the outstanding shares in VMware, in a transaction that values the enterprise software company at approximately USD 61 billion. Following the closing of the transaction, the Broadcom Software Group will rebrand and operate as VMware, incorporating Broadcom's existing infrastructure and security software solutions as part of an expanded VMware portfolio. In addition, Broadcom will assume USD 8 billion of VMware net debt.