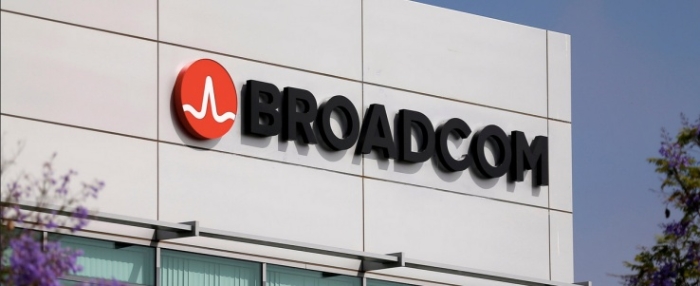 Business |
Broadcom receives final UK approval for VMware deal
Broadcom affirms its expectation to close its acquisition of VMware, on October 30, 2023, and provided an update on its progress with various regulatory agencies.
On August 21, 2023, Broadcom received final transaction approval from the United Kingdom's Competition and Markets Authority. This follows legal merger clearance in the EU, as well as in Australia, Brazil, Canada, Israel, South Africa, and Taiwan, and foreign investment control clearance in all necessary jurisdictions.
In the US, the Hart-Scott-Rodino pre-merger waiting periods have expired, and there is no legal impediment to closing under US merger regulations, the company states in an update.
The company says that it continues to work with regulators in other jurisdictions and is in the "advanced stages of the process" toward obtaining the remaining required regulatory approvals, which Broadcom believes will be received before October 30, 2023.