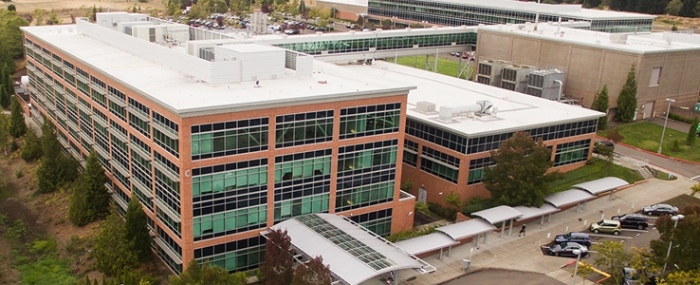 Business |
Lam Research expands its R&D operations in Oregon
Lam Research is expanding its R&D operations in Tualatin, Oregon, a lab that plays a key role in the creation of new technologies needed in a time of rising semiconductor manufacturing complexity
Oregon approved legislation earlier this year earmarking USD 240 million in grants and loans to enhance jobs and the economic impact of semiconductor activity in the state.
Lam Research will benefit from a grant by the State of Oregon CHIPS Fund, in recognition of the investment made to extend its R&D activities within the state, the company writes in a blog post.
Having been a major player in the state for more than 20 years, Lam Research is the biggest semiconductor equipment provider in Oregon. The expansion of its R&D operations in Oregon will enable the company to capitalise on the rich semiconductor talent in the state.
Just last year, Lam opened three labs globally; one in South Korea, one in Taiwan and one in India.
"We are proud to announce the expansion of Lam Research's leading-edge labs in Tualatin, Oregon, which will benefit from an investment by the State of Oregon CHIPS Fund," says Sesha Varadarajan, senior vice president, Global Products Group, in the blog post.
The senior vice president continues to state that the advancement of semiconductor tools and equipment are critical to fueling the growth of generative AI, 5G and a more connected world.