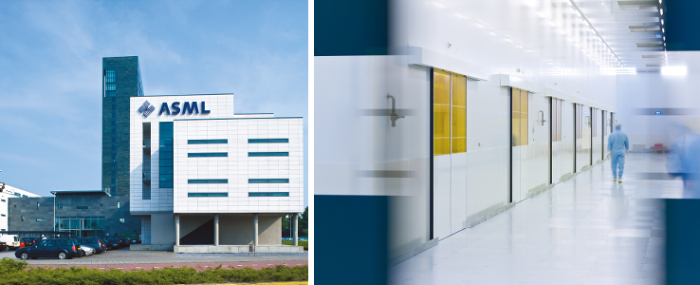 Business |
ASML to set up shop in Hokkaido to support Rapidus new fab
ASML is reportedly planning to launch a base in Hokkaido, Japan, to support the production at Rapidus future semiconductor fab.
Japanese semiconductor company Rapidus Corporation broke ground on its future IIM-1 plant in Chitose City in Hokkaido, Japan earlier in September.
An ASML spokesperson told Reuters that the company is planning to have a customer support team in place for Rapidus, but did not share any further details concerning the number of staff.
"We always have engineers that support our systems in our customers' fabs," the ASML spokesperson said.
IIM-1 (Innovative Integration for Manufacturing) will be the first facility in Japan to produce logic semiconductors at 2-nm and beyond. The Japanese company has previously stated that it intends to acquire EUV lithography technology, which is essential for the production of cutting-edge semiconductors, from imec.
Rapidus plans to start operation of a pilot production line at IIM-1 in April of next year and begin mass production in 2027.
According to Nikkei, ASML is also expanding its current support base for semiconductor foundry TSMC, which is expanding with a fab in Kumamoto in Japan.