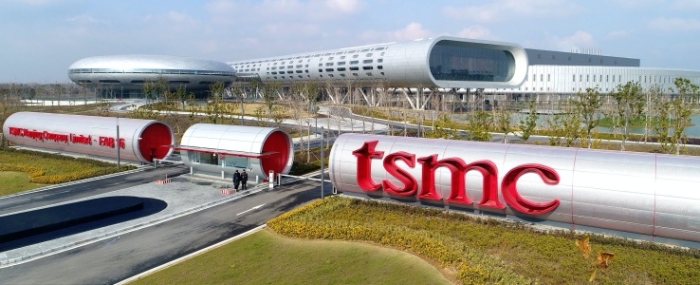 Electronics Production |
TSMC confirms it is building a new manufacturing plant in Japan
Chip giant Taiwan Semiconductor Manufacturing Company (TSMC) has set out plans to open a second facility in the Kumamoto Prefecture of Japan. It aims to begin construction in April 2024 and start manufacturing 12nm chips by the end of 2026.
According to the Japanese media service Nikkan Kogyo Shimbun, the news was revealed by Kevin Zhang, SVP of TSMC Business Development, during a press conference. It believes TSMC could invest 1 trillion yen (USD 7.1 billion) in this second plant. The firm has already started the construction of its first plant and is targeting local production in 2024.
The reporting states that the Japanese government recognises the need to bring in overseas companies to bolster its domestic chip making sector. It says TSMC may be eligible for large subsidies from local government as a result.
If the speculation is correct, it will reflect TSMC's commitment to diversify its manufacturing base outside of its home country. Last December, it announced it would increase its planned investment of USD 12 billion to USD 40 billion for two new factories in Arizona, US.