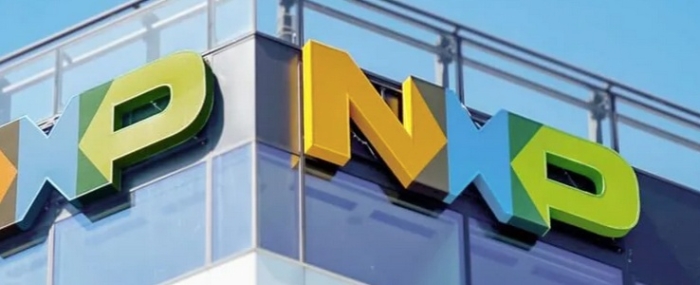 Business |
NXP's investment plans cover four European countries
Austria, Germany, the Netherlands, and Romania are all included in NXP Semiconductors' European expansion plans.
Evertiq has previously reported on NXP's plans to strengthen its European research and development plans in Germany – with grants from the Federal Ministry for Economic Affairs and Climate Action (BMWK) via the 2nd Important Project of Common European Interest on Microelectronics and Communication Technologies (IPCEI ME/CT).
The final investment decision is however pending confirmation on the level of public funding.
However, NXP's plans for Europe doesn't stop with Germany. NXP states that through the grants via the IPCEI ME/CT, dedicated NXP teams across Austria, Germany, the Netherlands and Romania will innovate in core technologies across automotive, industrial and cybersecurity. This includes 5nm, advanced driving assistance and battery management systems in automotive, 6G and Ultra-Wideband as well as AI, RISC-V and post-quantum cryptography.
"NXP's planned investments in our Austrian, German, Dutch, and Romanian operations signal our strong commitment to the EU's goal of enabling both digital and green transition. Our activities through IPCEI ME/CT complement NXP's planned joint venture participation in TSMC's first European foundry. It also underscores our commitment to strengthening innovation and supply chain resilience in Europe," says Kurt Sievers, President and CEO of NXP in a press release.
The CEO continues to state that he believes that expanding research, development, and manufacturing efforts in Europe are of vital importance, and each of these three critical elements must be successfully integrated to achieve greater European semiconductor ecosystem resilience.
NXP's investments in Austria, Germany, the Netherlands, and Romania follow the announcement that the company is going to form a new joint venture, ESMC (European Semiconductor Manufacturing Company), with TSMC, Bosch, and Infineon with plans to establish TSMC's first semiconductor manufacturing site in Europe. The new 300mm fab, planned to be built in Dresden, Germany, is expected to have a monthly production capacity of 40,000 300mm (12-inch) wafers on TSMC's 28/22 nanometer planar CMOS and 16/12 nanometer FinFET process technology.
NXP say that its research, development, and manufacturing presence across multiple sites in all of the above-mentioned countries will allow the company to develop cutting-edge technology and products that contribute significantly to the achievement of EU industrial strategies. The company says that the grants are expected to be provided by the respective ministries of Austria, Germany, the Netherlands and Romania.