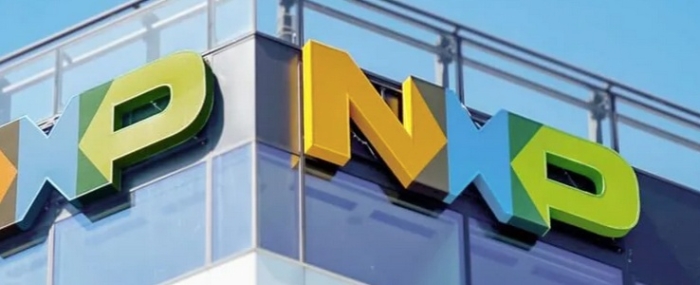 Electronics Production |
NXP to strengthen R&D in Europe
NXP teams across Hamburg, Munich and Dresden will focus on automated driving, communication technologies and post-quantum cryptography to accelerate and advance overall development and deployment.
NXP Semiconductors yesterday announced it is strengthening its European research and development plans in Germany. Grants are to be provided by the Federal Ministry for Economic Affairs and Climate Action via the 2nd Important Project of Common European Interest on Microelectronics and Communication Technologies, with the final investment decision pending confirmation of the level of public funding.
"We appreciate the efforts of the EU Commission and BMWK to significantly support the European microelectronics industry with IPCEI ME/CT. The development of next-generation technologies is linked to the establishment of long-term infrastructure and expertise in future-proof areas. Our investments in key technologies will strengthen Europe's competencies in microelectronics and comes in line with NXP's planned joint venture participation in TSMC's first European foundry, underscoring our commitment to reinforce innovation and supply chain resilience in Europe," said Kurt Sievers, President and CEO of NXP Semiconductors, in a company press release.
NXP's R&D efforts span three of the four IPCEI ME/CT workstreams: "Think", "Sense" and "Communicate". Within the workstream "Think", mainly located in Munich, NXP focuses on developing core automotive technologies in 5 nanometer, high-performance automotive grade microprocessors, advancing car architecture development towards software-defined vehicles. Beyond that, NXP aims to expand its post-quantum cryptography activities and establish an AI Competence center to further drive this key differentiating technology in Europe.
As part of the "Sense" workstream, NXP's team of experts located across the sites in Hamburg, Munich and Dresden will research and develop next-generation radar systems in package with innovative modulation schemes and signal processing chain, including aspects of testing and manufacturability for high-level automated driving systems.
In line with the workstream "Communicate", NXP is building up a 6G lab in Hamburg for testing, measurement and characterization of future 6G products. The area will also serve as a collaboration space for universities and other companies. The aim of this investment is to foster 6G innovation in Germany and the rest of Europe to achieve a network standard providing security and data protection according to EU regulations.