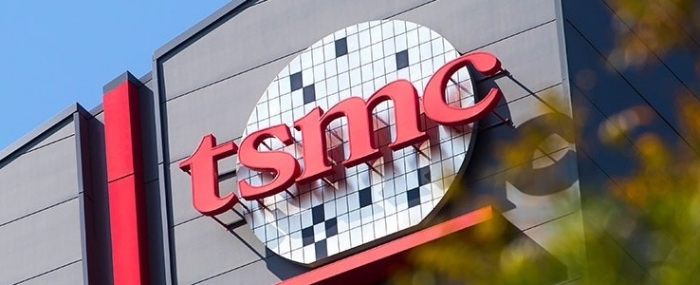 Business |
TSMC, Bosch, Infineon, and NXP establishes European JV
TSMC, Bosch, Infineon and NXP plans to jointly invest in European Semiconductor Manufacturing Company (ESMC) GmbH, in Dresden, Germany to provide advanced semiconductor manufacturing services.
ESMC is a step towards the construction of a 300mm fab to support the future capacity needs of the fast-growing automotive and industrial sectors. The final investment decision is however pending confirmation of the level of public funding for this project. The project is planned under the framework of the European Chips Act.
In a joint press release the companies details that the planned fab will have a monthly production capacity of 40,000 300mm (12-inch) wafers on TSMC's 28/22 nanometer planar CMOS and 16/12 nanometer FinFET process technology. The fab is also expected to create about 2,000 direct high-tech professional jobs. ESMC aims to begin construction of the fab in the second half of 2024 with production targeted to begin by the end of 2027.
The planned joint venture will be 70% owned by TSMC, with Bosch, Infineon, and NXP each holding 10% equity stake, subject to regulatory approvals and other conditions.
Total investments are expected to exceed 10 billion euros consisting of equity injection, debt borrowing, and support from the European Union and German government. The fab will be operated by TSMC.
"This investment in Dresden demonstrates TSMC's commitment to serving our customers' strategic capacity and technology needs, and we are excited at this opportunity to deepen our long-standing partnership with Bosch, Infineon, and NXP," said Dr. CC Wei, Chief Executive Officer of TSMC, in the press release. "Europe is a highly promising place for semiconductor innovation, particularly in the automotive and industrial fields, and we look forward to bringing those innovations to life on our advanced silicon technology with the talent in Europe."
In a separate press release, TSMC writes that its board of directors has approved an equity investment of not more than EUR 3,5 billion the TSMC-majority-owned subsidiary ESMC GmbH.