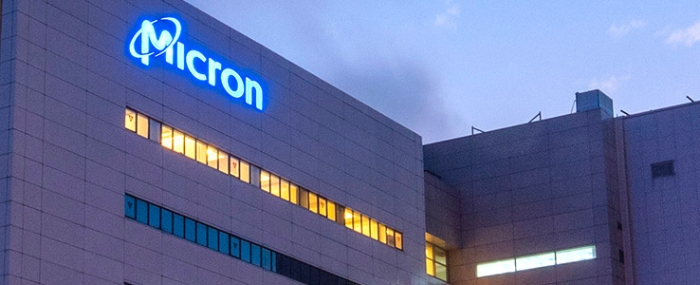 Business |
Micron breaks ground on Indian ATMP plant
Just three months after the plans were first unveiled, US memory specialist Micron has officially broken ground on its new assembly and test facility in Gujarat, India.
When the plan was first made public, Micron said that the new facility would enable assembly and test manufacturing for both DRAM and NAND products and address demand from both domestic and international markets.
Phase 1 of the construction will include 500,000 square feet of planned cleanroom space and according to the current schedule, phase 1 will become operational in late 2024. The US company plans to ramp capacity gradually over time in line with global demand trends.
Micron has now officially started the construction of the USD 2.75 billion DRAM and NAND assembly and test facility. According to local reports, the groundbreaking took place over the weekend of September 23.
As previously reported by Evertiq, Micron is investing up to USD 825 million in the project and expects to create up to 5,000 new direct Micron jobs – and 15,000 community jobs over the next several years.
Under the government's "Modified Assembly, Testing, Marking and Packaging (ATMP) Scheme," Micron is set to receive 50% fiscal support for the total project cost from the Indian central government and incentives representing 20% of the total project cost from the state of Gujarat.
The combined investment by Micron and the two government entities over the course of both phases will be up to USD 2.75 billion.