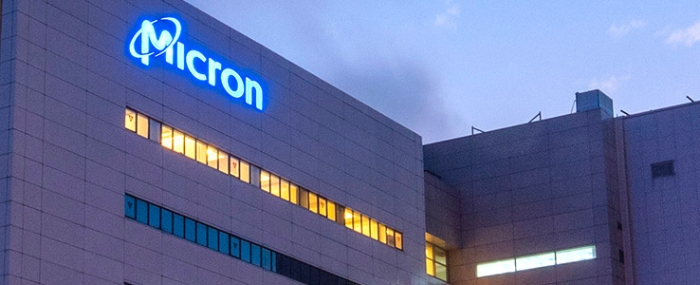 Business |
India's Union Cabinet approves Micron's proposed $2.7bn testing and packaging plant in Gujarat
Sources say Prime Minister Narendra Modi teed up the deal during his state visit to the US.
India's PM is on an 'invest in India' mission to the US – and it appears to be working. According to reporting by Reuters, PM Modi held talks with US chip maker Micron Technology before his private dinner with president Biden. The conversation was about Micron's plan to invest USD 2.7 billion in a new semiconductor manufacturing facility in India.
Sources say the discussions were fruitful, and that India's Union Cabinet has now approved the investment along with production-linked incentives worth 110 billion rupees (USD 1.34 billion) for the plant in the state of Gujarat.
Micron first mooted its proposal earlier this year. The company wants to use the facility in India to process some of its wafers, which are manufactured across the globe. The plant will also operate packaging, testing, binning and marking, among other activities focused on finished chips.
Should it go ahead, the deal will square with the US's plan to reduce its business in China while scaling up its trading relationship with India.
Micron is the world's fifth largest player in memory and storage technologies, and is haded by Indian-born CEO Sanjay Mehrotra.