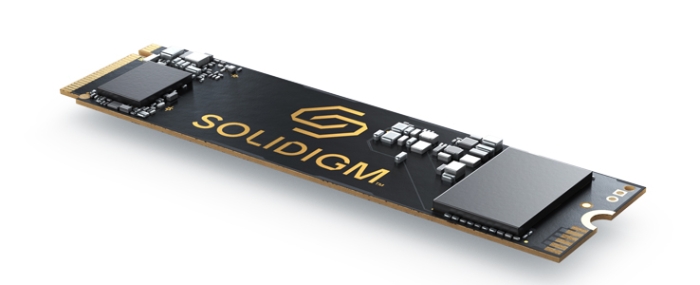 Business |
Solidigm shuts down South Korean unit
Amid a sluggish NAND market Solidigm, a US-based memory chip company under the SK hynix banner, has shut down its unit in South Korea.
The move is said to be a part of an operational efficiency initiative following the developments in the memory market.
According to a report from JoongAng Daily the South Korean unit, which is mainly focused on sales in the country, shut down in July. Business Korea reports that Solidigm is currently in the process of closing smaller global branches, and that the South Korean branch was a part of this move. It is reported that the company had minimal staff in its South Korean branch.
Solidigm came into existence following SK Hynix's acquisition of Intel's NAND flash business back in 2021. A year later, in September 2022, news hit that Solidigm was planning to build a research and development facility in Rancho Cordova, California, and that it would be the home to 1,900 jobs in Greater Sacramento
However, the memory market has been fighting sluggish demand throughout the year and cautious inventory management by buyers have prevented a stabilisation in NAND Flash prices – even with an anticipated seasonal surge in demand for 2H23. However, as pointed out by TrendForce, with mounting losses for NAND Flash vendors, and sales prices nearing production costs, suppliers are opting to amplify production cuts to help stabilise and potentially increase prices. Notably, NAND Flash Wafer contract prices kickstarted their revival in August. With production cutbacks on the rise, there's optimism around the resurgence of customer stockpiling, further amplifying price dynamics in September.
In the face of the challenges that the memory market has faced and continues to face, Solidigm's California headquarters laid off 98 employees in July, which JoongAng Daily states amounted to approximately 10% of the total workforce.
"Due to operational efficiency measures being implemented by Solidigm's headquarters, branches in certain regions, including South Korea, have been closed. Future domestic operations will be carried out through our headquarters or via distributors," an SK hynix representative told Business Korea in a statement.