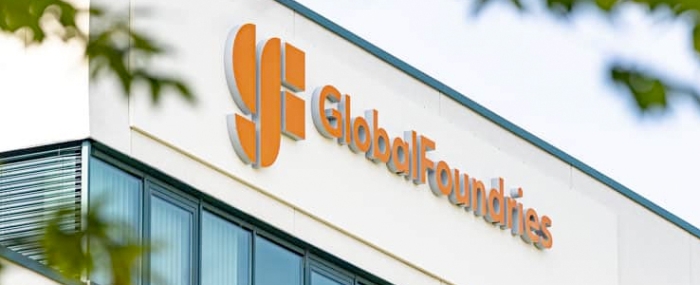 Business |
GlobalFoundries files lawsuit against IBM
The semiconductor manufacturer accuses IBM of having unlawfully disclosed information to Intel, the Japanese consortium Rapidus and others.
Semiconductor manufacturer GlobalFoundries has sued IBM for trade secret misappropriation. The complaint asserts that IBM unlawfully disclosed GF's confidential IP and trade secrets, following the sale of its microelectronics business to GF back in 2015.
The technology at issue was collaboratively developed – over decades – by the companies in Albany, New York and the sole and exclusive right to license and disclose that technology was transferred to GlobalFoundries upon the sale, the complaint argues.
In the legal action filed in federal court in the Southern District of New York, GF asserts that IBM unlawfully disclosed both IP and trade secrets to its partners including Intel and Japan's Rapidus, a newly formed advanced logic foundry, and by doing so, IBM is unjustly receiving potentially hundreds of millions of dollars in licensing income and other benefits.
It is worth noting that late last year, BM and Rapidus entered into a joint development partnership to advance logic scaling technology as part of Japan's initiatives to become a global leader in semiconductor research, development, and manufacturing.
The complaint notes that IBM's executives have described the Intel and Rapidus partnerships as based on decades of technology derived from research conducted at the Albany NanoTech Complex, technology that GF argues they had no right to disclose. It also raises concerns over the extent to which IBM may have unlawfully disclosed this information beyond these two publicised partnerships.
GF is now asking for compensatory and punitive damages as well as an injunction against IBM preventing further unlawful disclosure and use of GF's trade secrets.
In addition, GF's complaint also states that IBM is targeting and recruiting GF's engineering talent at the company's manufacturing facility, which is located near the Albany NanoTech Complex. In the complaint, GF asks the court to end these recruitment efforts, which have accelerated since the IBM/Rapidus partnership was announced in December 2022.
"GF will aggressively defend its investments in technology against those who violate them, as the complaint demonstrates IBM has repeatedly done," the company writes in a press release.