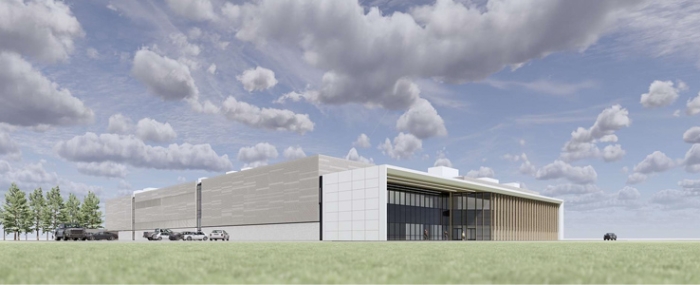 Business |
Intel pulls the plug on Oregon investment as it cuts cost
Back in May 2022, Intel announced that it would invest USD 700 million to build a "mega lab" in Hillsboro, Oregon. That plan has now been scrapped as the company is looking to reduce costs.
When the company first disclosed its plans it said that the to be built 200,000 square-foot research and development lab would focus on data center technologies. And even with the plans for the construction now shelved, the company says it will still conduct the research that it had planned for the Hillsboro plant, but the work will be done at another location in Oregon.
Intel spokesperson Penelope Bruce told the Oregonian in a written statement that the chipmaker is looking to cut costs and increase efficiencies via multiple initiatives.
"This includes exploring more cost-effective real estate options to continue our data center R&D work in Oregon that is already in progress," Bruce said in the statement
A few of the lab's anticipated major developments were a deep dive into immersion cooling, water usage effectiveness, and heat recapture and reuse. Whether or not the company will move forward with research into immersion cooling is however unclear.
During the company's earnings call for the fourth quarter of 2022, CEO Pat Gelsinger said that the company is laser-focused on achieving USD 3 billion in cost savings in 2023.
"We are making tough decisions to rightsize the organisation and we further sharpened our business focus within our BUs by rationalising product road maps and investments," the CEO said.
Earlier this January the company issued several California worker adjustment and retraining notification (WARN) notices, announcing that it will lay off 544 employees in the state.