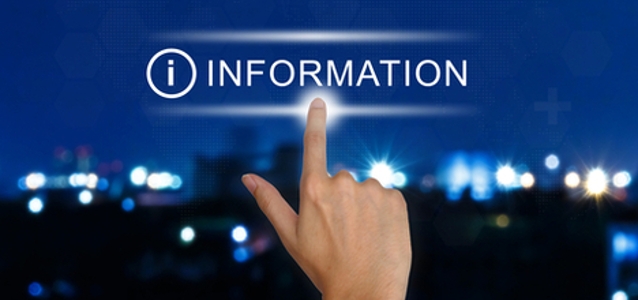 Business |
Rohm Semiconductor resumes operations in Tianjin
Due to the effects of COVID-19, Rohm's plant in Tianjin has been suspended since January 9. However, after receiving approval from the administrative authorities, it has partially resumed operations.
Following an outbreak of the new coronavirus variant in Tianjin, China on January 9, restrictions on movement were imposed – this also included the start of PCR testing for all citizens. This resulted in Rohm having to temporarily suspended its Tianjin plant since January 9.
In a new update from the company, Rohm says that it has partially resumed operations at the plant.
"Although restrictions on movement within Tianjin remain in place, we will continue to work with the administrative authorities to resume normal operations as soon as possible," the company writes in the update.