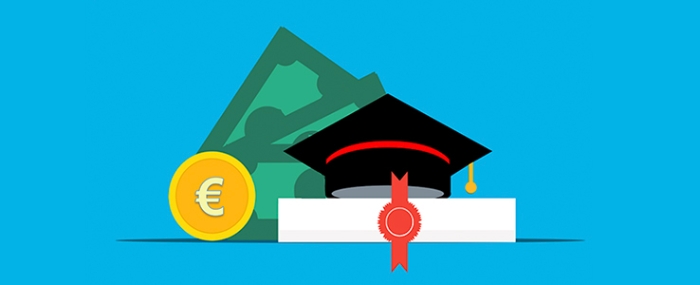 General |
Evertiq grants scholarship to support future talents
The electronics industry is currently facing a skill shortage and the future of the industry depends on future engineers, thus it depends on the education of students. For that very reason, Evertiq is launching a scholarship – to be handed out for the very first time during Evertiq Expo Tampere on the 29th of November.
With this scholarship, Evertiq wants to recognise and encourage future innovators in the field of electronics engineering – celebrating the achievements and potential of students who have demonstrated exceptional skills and dedication in the realm of electronics engineering.
The Evertiq Expo Scholarship is intended to support and encourage the academic and professional growth of students pursuing careers in electronics engineering. As our industry continues to advance at a rapid pace, the demand for skilled professionals in the field has never been more crucial. Evertiq understands the value of developing talent that will contribute to the progress of the electronics industry.
The scholarship will be awarded to students who have, through their thesis project, displayed an aptitude and excellence in problem-solving that can elevate the industry as we move forward. Areas considered are such as electronic engineering and design, embedded systems, automation, and other related disciplines. With this scholarship, Evertiq aims to encourage students to not only consider a career in the electronics industry but also push the boundaries of innovation and contribute to the ongoing advancements.
The Evertiq Expo Scholarship will be presented for the first time on November 29th at the Evertiq Expo in Tampere. This Expo serves as a platform for industry professionals, experts, and enthusiasts to come together, exchange knowledge, and explore partnerships that continue to develop the industry.
"By awarding this scholarship, Evertiq not only invests in the education of promising individuals but also contributes to the ongoing growth and development of the electronics industry," says Daniel Myrtenblad, Expo Manager at Evertiq.