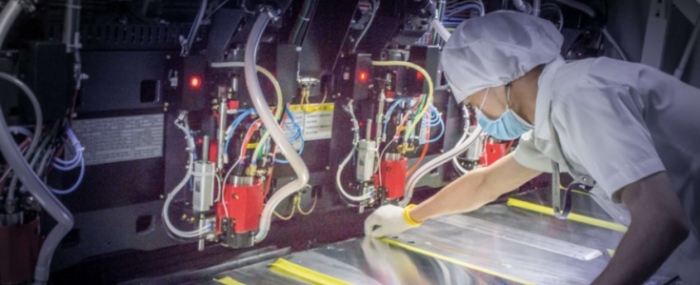 Electronics Production |
GUH and Shenzhen Xixin to build battery plant in Malaysia
GUH Holdings' subsidiary GUH Capital has formed a JV with China's Shenzhen Xixin to establish a facility to provide lithium battery products and services to markets outside China.
In a bourse filing the partners said the JV will be named GUH Power. GUH will retain a 75% stake, while the remaining 25% will be held by Shenzhen Xixin. The initial investment cost is estimated to be approximately USD 2.7 million.
The collaboration represents an opportunity for both companies to participate in the lithium battery business, which has high growth potential thanks to the global switch to electricity powered devices.
"As Xixin has leading technology and experience in lithium battery production and rich intellectual property rights, technical documents, patents, software, among others, Xixin will provide the JV company with comprehensive technical support and after sales service," said Shenzhen Xixin in a statement.