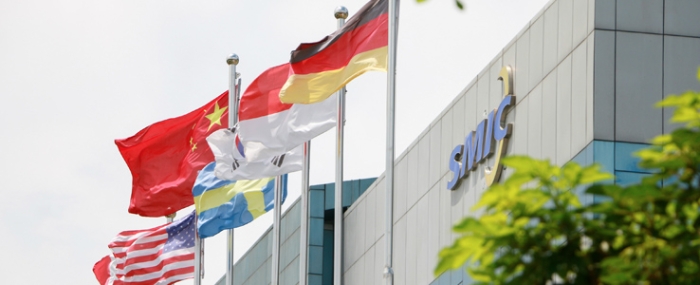 General |
SMIC reports 80% slump in 3Q profits
China's largest chipmaker SMIC has blamed weak demand and ongoing restrictions imposed by the US for a huge fall in quarterly profits.
The firm posted revenue of USD 1.62 billion in the third quarter of this year, down 15% year-on-year. Meanwhile net income for the period was USD 93.98 million, 80% down on 3Q 2022.
SMIC is China's biggest foundry, and its closest competitor to the two clear global leaders Taiwan's TSMC and South Korea's Samsung. But it has clearly been hit hard by the US's curb on the use of Chinese-made components. SMIC was also put on a US trade blacklist in 2020, limiting its ability to access US-made technology.
The firm has also been impacted by a fall in demand for electronic devices due to rising inflation and geopolitical instability. These factors have combined to swell chip inventories, and reduce unit prices.
Despite its poor results, SMIC expects a turnaround in the next quarter and its forecasting a revenue increase of one to 3%. One reason for its optimism could be its deal with Huawei to put the latter's in-house designed 5G mobile chipset back into mass production this year. As reported by Evertiq in July, SMIC will supply 7-nanometer process technology to help Huawei manufacture devices for sale in 2024.