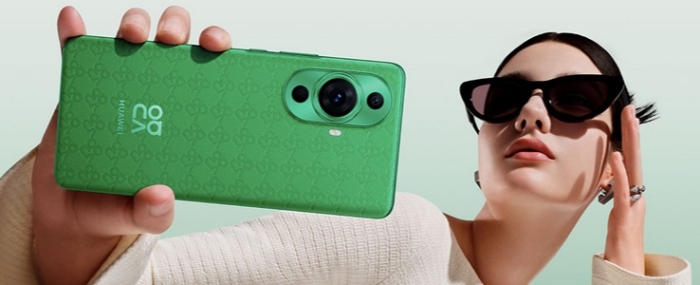 Components |
Huawei to make mobile chips again this year?
Speculation suggests Huawei might be set to resume manufacturing mobile chipsets - three years after the US cut access to customers and suppliers.
Nikkei Asia is reporting that Huawei is working with Chinese chipmaker Semiconductor Manufacturing International (SMIC) to put the latter's in-house designed 5G mobile chipset back into mass production. Both Huawei and SMIC have been on a US trade blacklist since late 2020.
If true, this could be a significant development. For all China's success in smartphone manufacture, it traditionally relied on overseas companies such as TSMC to supply the chips that go inside them. The new reports say SMIC will use 7-nanometer process technology, which is generations behind chips made for market leaders by TSMC.
While Huawei's chips may go into production this year, devices built with them are unlikely to hit stores until 2024.