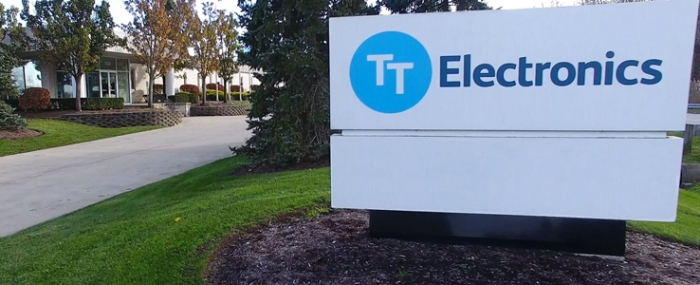 Electronics Production |
TT Electronics to open new UK power solutions R&D facility
On Monday, November 6, TT Electronics will officially open its new research and development Power and Control facility in Rochdale, Manchester, UK.
The new facility is described as a strategic investment by TT in power electronics and mission-critical aerospace and defence technology. The new 40,000 square-foot facility, will employ around 60 people and also provide significant capacity for future growth plans.
The opening of the new facility aligns with TT's recent strides to invest in its global facilities and offer greater supply chain leverage and procurement capabilities to its customers.