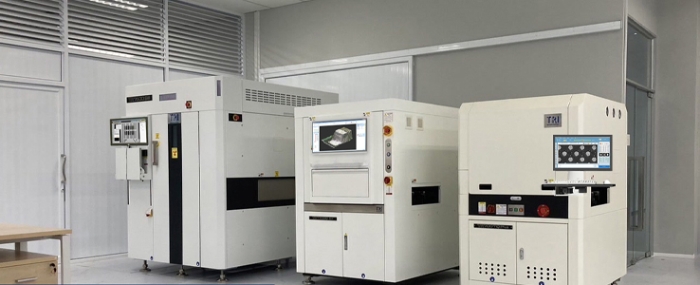 Electronics Production |
TRI expands with Thailand office
Test Research, Inc. (TRI), a provider of test and inspection systems, has recently opened a new office in Bangkok, Thailand, to accommodate the industry's rapid growth.
With the opening of the Thailand office, TRI aims to serve its growing customer base in Southeast Asia and neighbouring regions.
With its optical inspection and test solutions, TRI serves the electronics manufacturing and the semiconductor and Advanced Packaging Industry through AI-powered inspection algorithms, multiple 3D technologies, metrology measurements, real-time SPC trends, and seamless M2M communications.