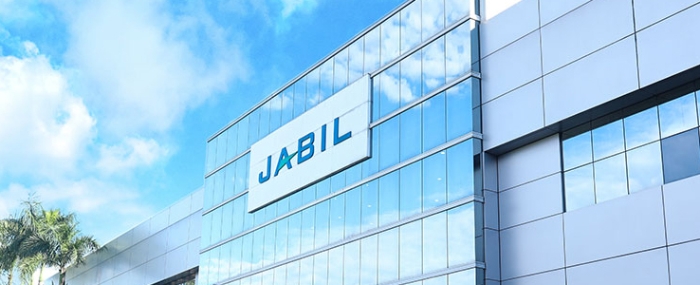 Electronics Production |
Jabil to cut 140 jobs in Fremont
EMS provider Jabil is laying off Silicon Valley 140 employees at its location in Fremont.
As previously reported by Evertiq, Jabil announced in early October that it would launch a restructuring plan, resulting in a reduction of its workforce.
In a regulatory filing, the company wrote that it is looking to "realign the company's cost base for stranded costs associated with the company's sale and realignment of its Mobility business and optimize the company's global footprint."
The company has now disclosed in a filing with the California labour authority, that it plans to let go of 140 employees in Fremont, which are expected to take effect in November, reports DevX.
According to the report, Jabil has already announced 515 job cuts this year, with the majority of them affecting its Fremont and Livermore operations. The company cited the necessity for cost reduction and restructuring as the key reasons for this decision.