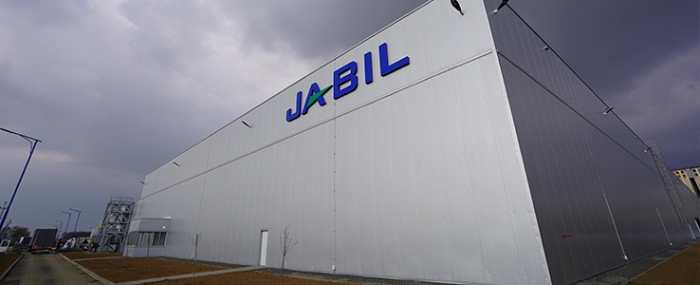 Electronics Production |
Jabil launches restructuring plan, reduces headcount
The EMS provider's board of directors has approved a restructuring plan which will result in a reduction of its workforce.
Jabil states in a regulatory filing that it is looking to "realign the company's cost base for stranded costs associated with the company's sale and realignment of its Mobility business and optimize the company's global footprint."
This will include headcount reductions across Jabil's selling, general and administrative (SG&A) cost base and capacity realignment.
Based on the analysis done to date, Jabil currently expects to recognise approximately USD 300 million in pre-tax restructuring and other related costs over the course of the 2024 fiscal year. The EMS provider currently expects the restructuring plan to result in net cash expenditures of approximately USD 200 million – which will be payable over fiscal years 2024 and 2025.