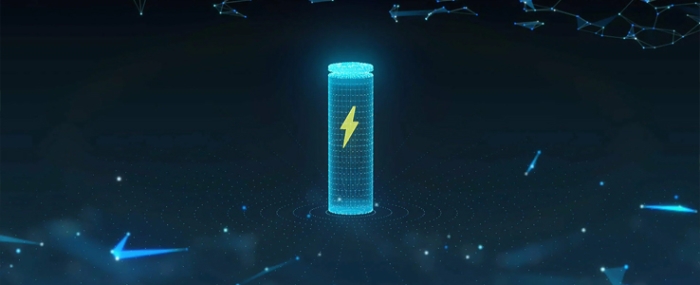 Electronics Production |
Varta and EVE Energy settle legal disputes
Varta AG and EVE Energy announce that they have reached a settlement in their long-lasting legal disputes concerning patent infringement claims in the lithium-ion coin cell market.
The agreement includes the dismissal of all legal proceedings against each other worldwide. The parties further agreed to explore common business opportunities and look forward to a mutually beneficial future business relationship, a press release reads.
Details of the settlement however remain confidential.