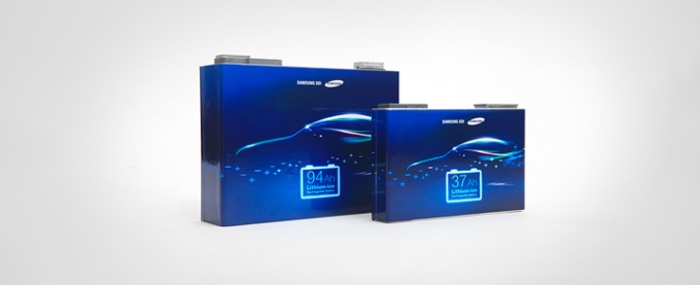 Electronics Production |
Stellantis and Samsung SDI invests $3.2B in new gigafactory
Stellantis and Samsung SDI have chosen Kokomo, Indiana, as the site for a second battery manufacturing facility in the United States as part of the StarPlus Energy joint venture.
The new StarPlus Energy plant is expected to begin production in early 2027 with an annual capacity of 34 GWh. The joint venture company will invest over USD 3.2 billion (EUR 2.8 billion) and create 1,400 new jobs in Kokomo and the surrounding areas. The total investment for both facilities will be over USD 6.3 billion (EUR 5.5 billion) and create 2,800 total new jobs.
This will be the second StarPlus Energy gigafactory in Kokomo. Construction is already underway on the first StarPlus Energy gigafactory, which is on track to open by the first quarter of 2025 with an annual production capacity of 33 GWh.
"Our battery ecosystem is the foundation of our electrification strategy and our great partners Samsung SDI, the State of Indiana, and the City of Kokomo have created a compelling case for locating our sixth gigafactory in Kokomo," said Mark Stewart, Stellantis COO North America in a press release. "The BEVs coming to our North America brands play an important role in our drive to offer clean, safe and affordable mobility for all and achieve the bold goal of carbon net zero by 2038."
Stellantis has plans to reach 100% passenger car battery electric vehicle (BEV) sales mix in Europe and 50% passenger car and light-duty truck BEV sales mix in the United States by 2030. To achieve these sales targets, the company is securing approximately 400 GWh of battery capacity.
"Through construction of the second battery plant of StarPlus Energy, Samsung SDI will be establishing its largest production base for electric vehicle batteries in North America," said Yoon-ho Choi, President and CEO of Samsung SDI. "We expect Stellantis brand vehicles powered by Samsung SDI batteries featuring supreme technologies to contribute to accelerating the U.S. transition to an era of electric vehicles."