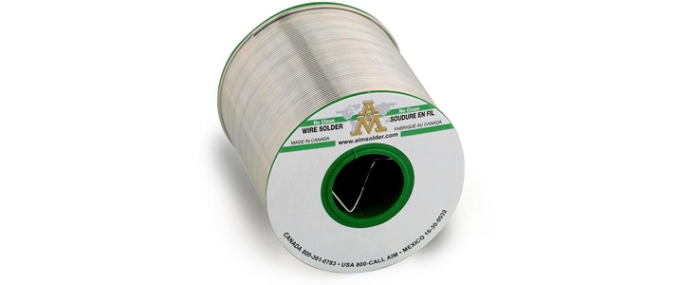 Electronics Production |
AIM Solder acquires William Rowland Limited's solder products business
AIM Solder (UK) Ltd., has acquired William Rowland Limited's solder products business, encompassing solders and alloys.
The move expands AIM Solder's capabilities and enhances its customer offerings in the metal industry. The transaction is effective as of September 28, 2023.
"This strategic move allows AIM Solder to further enhance its position in the solder industry by leveraging William Rowland's legacy and expertise in this specific sector. We are excited to welcome William Rowland's solder customers into the AIM Solder family, and we are committed to preserving the values that have made them a trusted name in this field," says Ricky Black, AIM Solder President in a press release.