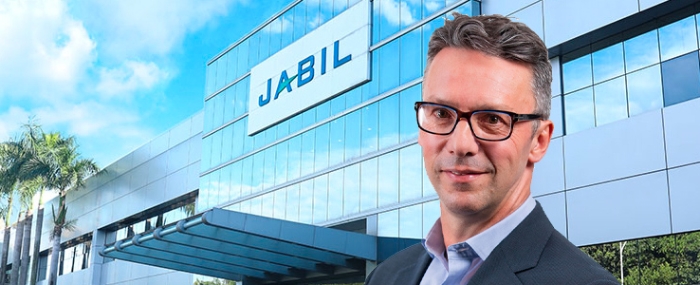 Electronics Production |
Jabil inks deal to divest Mobility business for $2.2B
EMS provider Jabil is moving forward with its plans to sell its Mobility business. The company has now entered into a definitive agreement to divest the business to BYD Electronic (BYDE) in a cash transaction valued at USD 2.2 billion.
Under the agreement, Jabil's Mobility business, which manufactures components for consumer electronics, will transfer to BYDE. The business is mainly located in Chengdu and Wuxi, China.
"We are pleased to reach this definitive agreement with BYDE and are confident that this transaction is the right step forward for the company, our people, and customers," says Jabil CEO Kenny Wilson in a press release.
The transaction is expected to close within the first two quarters of Jabil's current fiscal year 2024, and is subject to closing conditions, including required regulatory approvals.
"Upon closing, Jabil will be well positioned to enhance its shareholder-centric capital framework, including incremental share buybacks. Additionally, it will provide opportunities for further investment in electric vehicles, renewable energy, healthcare, AI cloud data centers, and other end-markets," Wilson concludes.