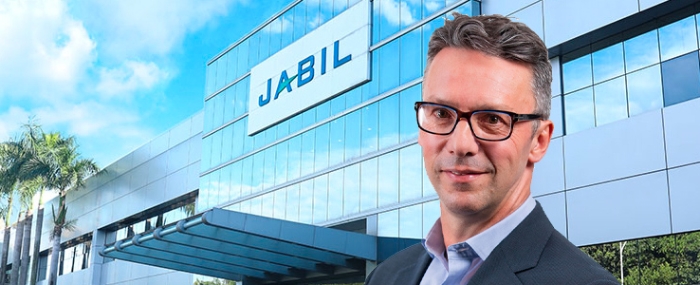 Electronics Production |
Jabil is looking to sell its Mobility business
EMS provider Jabil has entered into a preliminary agreement with BYD Electronic relating to the sale of its Mobility business in a potential transaction expected to be valued at USD 2.2 billion.
"This transformational deal would represent the largest transaction in the history of our company, and I am thrilled to be able to work with a reputable company like BYDE to drive this business successfully forward," said CEO Kenny Wilson, in a press release.
The CEO continues to say that if completed, the proceeds from this transaction will provide opportunities for further investment in electric vehicles, renewable energy, healthcare, AI cloud data centers, and other end-markets.
The divestiture will not be completed until the parties have completed due diligence and executed a definitive agreement and closed the transaction – which will be subject to regulatory approvals and other customary closing conditions.