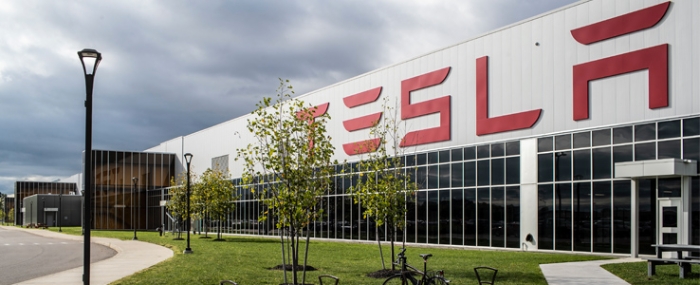 Electronics Production |
Tesla factory on Turkey's wish list
Turkish president Tayyip Erdogan has reportedly asked Tesla CEO Elon Musk to build its next factory in Turkey.
According to a report by Turkey's state-owned Anadolu news agency, Erdogan and Musk spoke during a meeting at Turkish House, located near the United Nations in New York, a Reuters report reads.
Turkey's communications directorate said on Monday that the Turkish president asked the Tesla CEO to build a factory in Turkey.
Elon was cited by the communications directorate, saying that "many Turkish suppliers are already working with Tesla and that Turkey was among the most important candidates for its next factory".