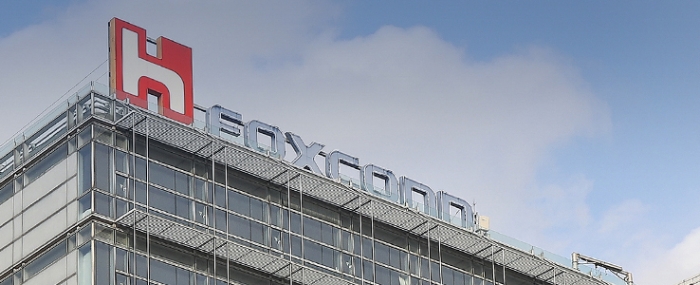 Electronics Production |
Foxconn's looking to double its workforce in India
EMS provider Foxconn says it is looking to double its workforce and investment in India by next year.
The Taiwanese electronics maker has been rapidly increasing its footprint in India, announcing investments to boost production in the country as it moves away from China.
V Lee, Foxconn's representative in India, stated in a LinkedIn post to mark Indian Prime Minister Narendra Modi's birthday, that the company was "aiming for another doubling of employment, FDI, and business size in India" by this time next year.
No further details have been made public at the time of writing.
In early August, M B Patil, the minister of commerce of the state of Karnataka announced that the Taiwanese firm – along with the US's Applied Materials – had pledged to invest USD 360 million into a phone casing component plant and USD 240 million in a semiconductor equipment manufacturing project. Two projects that would create 12,000 jobs.
The company's Chairman Liu Young-way pointed out during an earnings briefing in August that the company entered India in 2005, and that its revenue, number of employees, and investment scale have grown exponentially. At present, it is mainly engaged in the ICT final assembly business. Going forward, Foxconn will actively deploy work in the area of key components to raise its competitiveness in India.