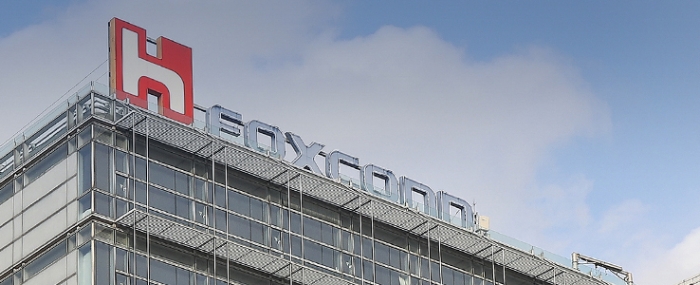 Electronics Production |
Foxconn's Q2 profit slips 1%
In the second quarter of 2023, Hon Hai's (Foxconn) revenue totaled NTD 1.3045 trillion, down 14% on year.
Gross profit for the electronics giant ended up at NTD 83.6 billion, down 14% compared to last year. Operating income was NTD 30.9 billion, down 30%; while net profit fell 1% from a year ago to NTD 33.0 billion.
The company states that the operating performance in the third quarter should warm up and show a trend of on-quarter growth. However, considering many external variables, in response to uncertainties such as global monetary tightening, geopolitical tensions, and inflation, the full-year outlook is now expected to slightly decline, from previous flattish expectations.
Regarding Foxconn's ongoing interest in the expansion of the groups automotive customers, Chairman Liu said that the group is currently discussing cooperation with more than 10 customers on 20 electric vehicle projects. Among them, production has started for two, while contracts with five are likely to be signed. Meanwhile, mass production in Taiwan for the family SUV MODEL C made by Foxtron Vehicle Technologies is on schedule for the fourth quarter of this year.
During the investor call, Chairman Liu announced that Hon Hai has established a strategic partnership with Microsoft regarding low Earth orbit global satellite system.
Turning to India, Chairman Liu pointed out that since Hon Hai entered India in 2005, its revenue, number of employees, and investment scale have grown exponentially. At present, it is mainly engaged in the ICT final assembly business. Going forward, Hon Hai will actively deploy work in the area of key components to raise its competitiveness in India.
In addition, to existing operations in the Andhra Pradesh and Tamil Nadu states, Hon Hai will also deploy in Karnataka, Telangana and other states. Through close cooperation with central and local governments, Hon Hai will plan to establish industrial parks and optimise the business environment in terms of infrastructure, policies and laws.