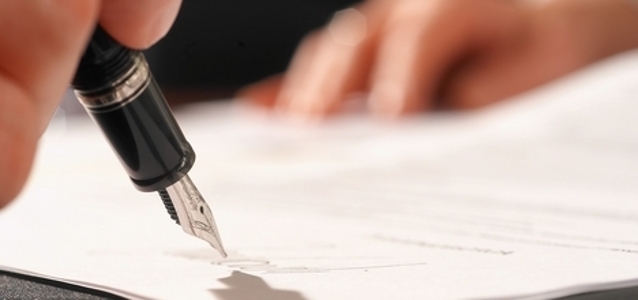 Electronics Production |
TTM awarded contract from the US Army
TTM Technologies has received a multi-year AN/UPR-4(V) Passive Detection & Reporting System (PDRS) award from the U.S. Army to support their Air Missile Defense Planning and Control System (ADMPCS) and Integrated Battle Command System (IBCS).
TTM has received the initial USD 14.7 million order, with the total contract valued at USD 86.7 million over five years.
The system meets all Department of Defense, FAA, and Eurocontrol regulations to reduce 1030 MHz/1090 MHz radio frequency transmissions and interrogation rates in air traffic and military domains.
"TTM continues to be a global leader in the design and development of cutting-edge IFF technologies, and we are proud to be supporting the U.S. Army Integrated Fires Mission Command (IFMC) Project Office," says Jeff Jankowsky, President, C4ISR & Space Business Unit.