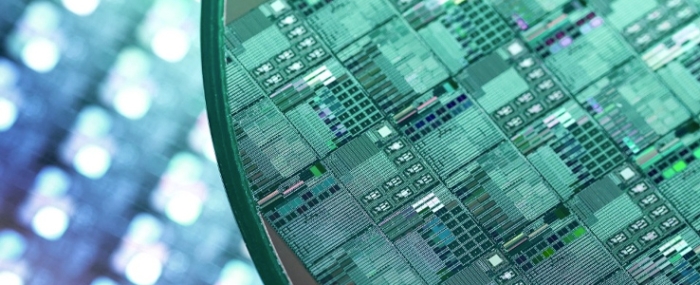 Electronics Production |
Camtek receives 45 system orders in August
Israeli inspection and metrology solutions provider, Camtek, has received orders for 45 systems since the beginning of August 2023 which adds up to approximately 100 systems since the beginning of July 2023.
These systems will be delivered during the fourth quarter of 2023 and in 2024.
30% of the orders received in August are for HBM and Chiplet applications and the rest were for multiple applications from more than ten different customers. The performance strengthens the management's expectations that 2024 will be a record year.
"We are very pleased with the volume and variety of this order flow," says Mr. Rafi Amit, Camtek's CEO, in a press release. "Camtek is uniquely positioned to benefit from the upswing in demand for HBM and Chiplets, along with several other segments within the market. "