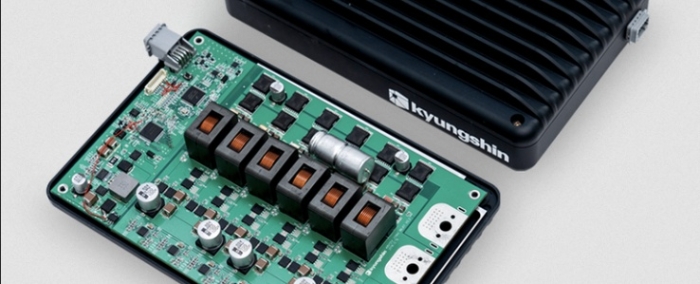 Electronics Production |
Kyungshin to invest $45m in three New Mexican plants
South Korea's manufacturer of electronic components Kyungshin Holdings is to produce battery modules at new facilities in Gomez Palacio.
The company will invest $45m in the three New Mexican plants, which will create 2,200 jobs. It says the plants will manufacture battery modules for electric cars, electronic cards and harnesses.
In fact, Kyungshin already has facilities in the region, which it runs alongside international operations are in Cambodia, China, Honduras, India, Indonesia, Mexico, Poland, Serbia, Turkey, the US and Vietnam.