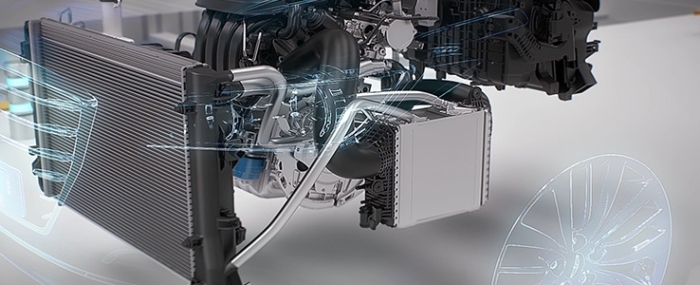 Electronics Production |
Hanon planning $170m thermal solutions plant in Tennessee
Daejeon-based Hanon Systems is set to open its fourth factory in the US, ensuring that its thermal products can be supplied to automakers in the North American region.
The factory, which will be situated in Loudon County, Tennessee, will specialise in producing components for heating ventilation, air-conditioning, powertrain cooling, compressors, fluid transport, electronics and fluid pressure.


According to a press release from state officials, Hanon Systems will invest close to USD 170 million at the new facility at Huntingdon Park. It will create around 600 new jobs.


"Tennessee is at the centre of the automotive industry, and Hanon Systems' decision to invest nearly $170 million in Loudon County is a testament to Tennessee's unmatched business climate, thriving economy and highly skilled workforce," said Bill Lee, governor of Tennessee. "I thank Hanon Systems for creating 600 new jobs that will create a tremendous opportunity for Tennesseans across the region."