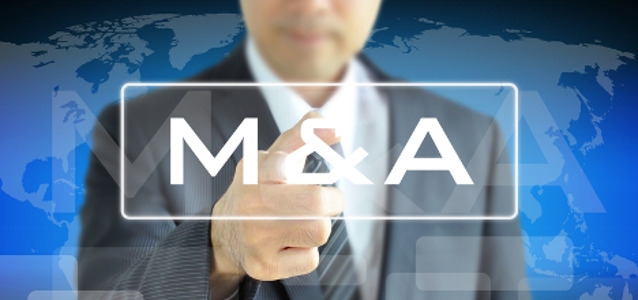 Electronics Production |
PEI-Genesis acquires Bel Stewart s.r.o.
PEI-Genesis announces that the company has acquired Czech Republic-based Bel Stewart s.r.o., a manufacturer and supplier of passive systems in the field of data and telecommunication interconnection technologies.
The purchase allows the company to better serve a broader range of customers' needs for passive systems interconnect solutions.
"We consider ourselves to be the industry's Trusted Advisors focused on solving our customers' interconnect problems," says Fisher. "This acquisition enhances that capability, further encouraging our customers to partner with us for a broader range of products and services," says Steven Fisher, President & CEO of PEI-Genesis in a press release.
Bel Stewart s.r.o. – which will now be known as PEI-Genesis – consists of two divisions where one operates as a distributor of other connectivity products and the other a manufacturer of copper and fiber cable assemblies serving end markets including telecommunications, networking, banking, and public administration.
PEI-Genesis s.r.o. division will now be championed by Jonathan Parry, Senior Vice President & MD Europe. PEI-Genesis s.r.o.'s, Catherine Deswarte, will remain as Managing Director to help grow and integrate its operations into PEI-Genesis.