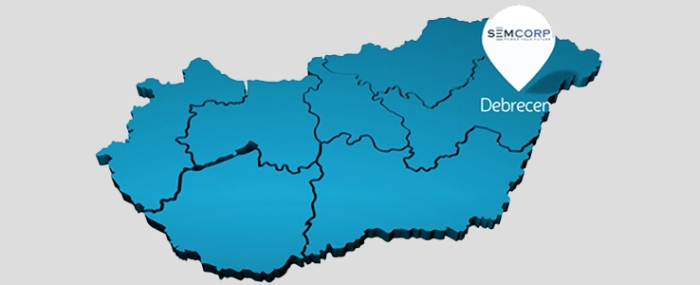 Electronics Production |
Semcorp's €340M Hungarian Li-ion separator factory to start operations this year
During the fall of 2022, Semcorp topped out its new Hungarian plant and since the start of the year, equipment have been delivered to the future lithium-ion battery separator plant.
The company says in an update that it has entered the final stage in the construction of phase one and is expected to be operating on schedule this year.
In order to meet the growing demand for lithium-ion battery separator films (LiBSF) in the European market, Semcorp invested in the Hungarian venture in 2020, which also became its first overseas wet process lithium-ion battery separator factory.
The 97,000-square-metre plant will increase the company's annual film production capacity by approximately 12%.
In the new update, the company says that it has invested a total of EUR 340 million in the Hungarian unit, which will mainly focus on the manufacturing and sale of wet process base diaphragms for lithium-ion batteries and functional coating separators.