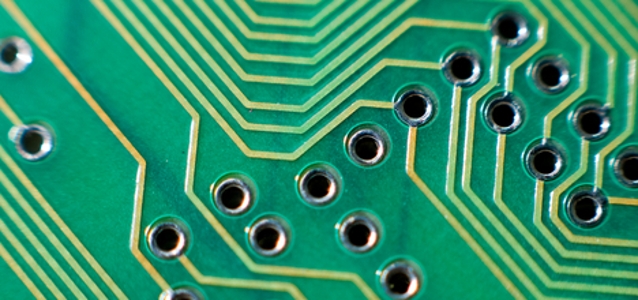 PCB |
Legislation looking to restore America's PCB industry
The bipartisan Protecting Circuit Boards and Substrates Act of 2023 introduced aims to finish the job the CHIPS Act began by incentivising investment in the domestic printed circuit board (PCB) industry.
This bill is viewed as a necessary follow-on to the CHIPS Act – without a trusted, reliable domestic source of PCBs and substrates, computer chips don't connect to end-use electronic devices.
Domestic PCB production declined over the past 20 years, falling from 30% to barely 4% of the world's supply today. Some 90% of the world's supply now comes from Asia, 56% from China alone, a press release from The Printed Circuit Board Association of America reads.
The bill will bring forth USD 3 billion to fund factory construction, workforce development and R&D, as well as a 25% tax credit for purchasers of American-made PCBs and substrates.
"Now is the moment for Congress to take decisive action by furthering robust legislation to reshore our manufacturing, strengthen our supply chains, and prioritize national security," says Congressman Blake Moore. "The Protecting Circuit Boards and Substrates Act provides a tried and true approach to incentivizing American companies to produce printed circuit boards here at home, which will maintain the integrity of military and national security commercial materials, boost our economy and workforce, and usher in a new era of American manufacturing. The progress we have made on semiconductors is a significant step in the right direction, but congressional support for the entire microelectronics ecosystem is needed to reduce reliance on China."
Congresswoman Anna Eshoo points out the fact that PCBs are critical components of almost every piece of electronics used today and that the vast majority of PCB manufacturing has moved offshore over the past two decades.
"If we want to ensure technological superiority across the global stage and strengthen national security, we need to bring PCB production back to America, which is exactly what my bipartisan bill does," says Eshoo.