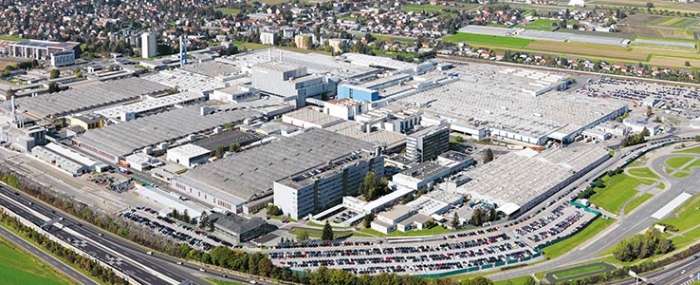 Electronics Production |
INEOS turns to Magna to manufacture all-new electric vehicle
Magna announces that it is adding a new customer in engineering and complete vehicle manufacturing as the company has been awarded a contract to manufacture the all-new INEOS Automotive electric off-road vehicle.
Production of the vehicle at Magna's manufacturing facility in Graz, Austria is expected to start in 2026. In addition to manufacturing, Magna will also be responsible for the engineering of the complete vehicle.
"We are excited to have been chosen as INEOS Automotive's strategic manufacturing partner, building on the strength of our existing relationship in vehicle engineering," says Roland Prettner, Interim President, Magna Complete Vehicles, in a press release. "This new electric vehicle adds nicely to our line-up in Austria and showcases our flexibility in producing a range of vehicles from ICE-based to fully electric."
Magna started working with INEOS Automotive in 2018 on complete vehicle engineering services ahead of the launch of the company's first 4X4, the Grenadier.
"Having worked together on the engineering of our crucial first product, we've seen first-hand the value of applying Magna's agility, expertise and experience to a complete vehicle development program," says Lynn Calder, CEO of INEOS Automotive. "Deepening our collaboration is a natural next step as we use the Grenadier as a springboard for our continued growth as a global automotive brand with our second model line."