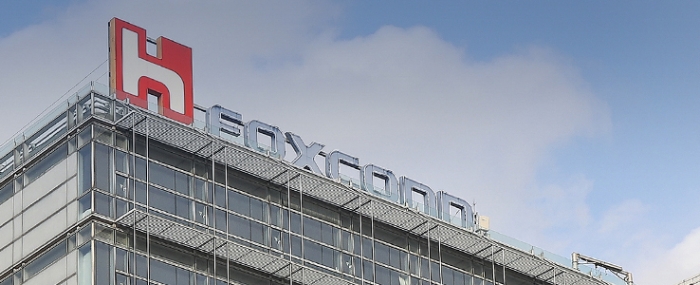 Electronics Production |
Foxconn plans to invest $800 million in new Taiwanese factories
EMS giant Foxconn is reportedly planning to invest NTD 25 billion ($820 million) to set up new production facilities in southern Taiwan as the company looks to grow its EV business.
Over the next three years, Foxconn will invest USD 820 million in Kaohsiung as it will build plants for manufacturing electric buses and EV batteries, Reuters reports citing a company announcement.
Most know Foxconn as an EMS provider and an Apple supplier, however, the company has been looking to diversify its revenue sources for some time and made significant investments in the electric vehicle sector.