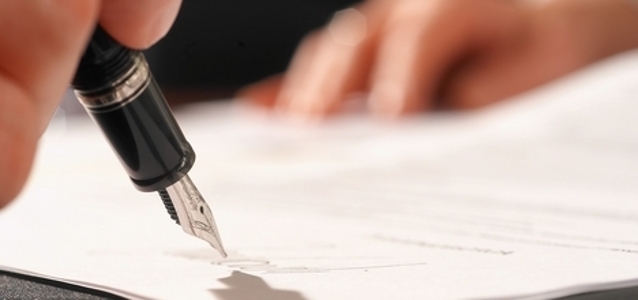 Electronics Production |
Elbit Systems awarded European contract worth $280 million
Israeli Elbit Systems has been awarded a contract to supply, among others, precision munitions, radio and defense electronics systems as well as maintenance services to a European Country, with a cumulative value of approximately USD 280 million.
The company states in a press release that the contract will be performed over a period of three years.
"These contract extensions demonstrate our customers' continued trust in our customized products and services, as well as the sustained demand for our market leading solutions from customers across Europe," says Bezhalel (Butzi) Machlis, President and CEO of Elbit Systems.