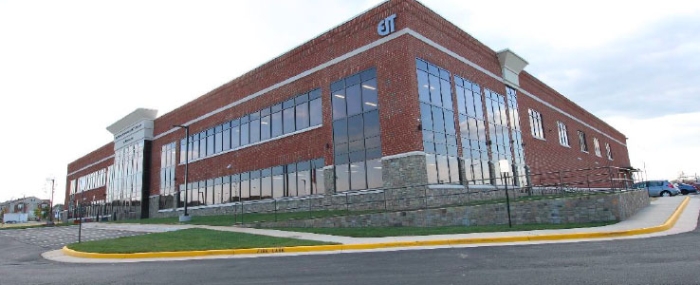 Electronics Production |
Zollner expands in the US, creating 100 new jobs in Virginia
The German EMS provider will invest a combined USD 18 million to expand in Virginia, growing its market presence in the U.S. and at the same time creating 100 new jobs.
The German company acquired the EMS division of Electronic Instrumentation and Technology (EIT) back in July 2022, which included locations in the city of Danville and Loudoun County.
According to an announcement from Virginia governor Glenn Youngkin, Zollner will invest USD 14 million to expand its manufacturing operations at the Danville facility, which will create 80 new jobs. The company will also expand its U.S. headquarters facility in Loudoun County via a USD 4 million investment, creating 20 new jobs.
"The acquisition by Zollner AG will give us the advantages of a global company while being able to maintain our Virginia presence. Our locations in Leesburg and Danville have workforce availability and are supported by complete transportation systems, so we look forward to continued growth through the acquisition by Zollner," says David Faliskie, President/Chief Executive Officer of EIT-Zollner in the press release.