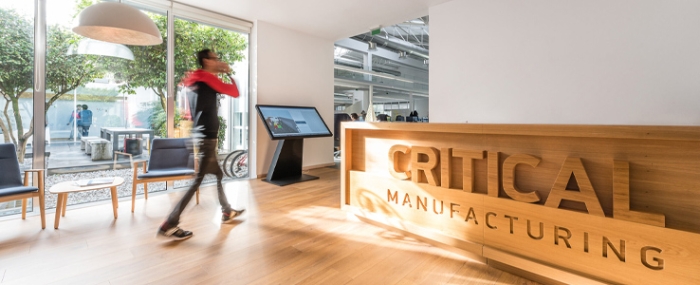 Electronics Production |
Critical Manufacturing expands its footprint in Malaysia
Critical Manufacturing expands into Penang, Malaysia as the company aims to better serve the regional manufacturing climate and accelerate the path to digitalisation.
Critical Manufacturing, a subsidiary of ASMPT, provides solutions for the "future-ready smart factory" with its modular MES featuring data management and analytical capabilities. This new investment in Malaysia provides support for South-East Asia's high-tech manufacturing landscape and is part of the company's overall objective to expand its international presence.
"We are thrilled to announce our Malaysian subsidiary in Penang. We are uniquely positioned to serve the market more effectively, thanks to our years of market experience and locally trained staff," says Francisco Almada Lobo, CEO and co-founder of Critical Manufacturing, in a press release, "MES continues to play a critical role in the manufacturing IT landscape and will open a slew of opportunities for us as well as vendors to create a manufacturing environment that is industry 4.0 ready."
The new facility in Penang strengthens Critical Manufacturing's presence as the number of customers in the region continues to grow together with the demand for more customisable integrated solutions for manufacturing systems. The team in Malaysia will be led by Weng Keong Lan and Wilhelm Schellenberger as joint Managing Directors of Critical Manufacturing in Malaysia.
Schellenberger has over 40 years of experience in the automation industry. He founded the German company Hermos Automation GmbH and has worked as a lead engineer, managing director, and CTO for nearly two decades. In 2010, he established Soft Rock Technologies in Penang, Malaysia, and co-managed it with Lan, who began his career as a young engineer at Bakat Industri. Lan joined Soft Rock Technologies in 2010 as a project engineer and was made an equal partner in 2015.