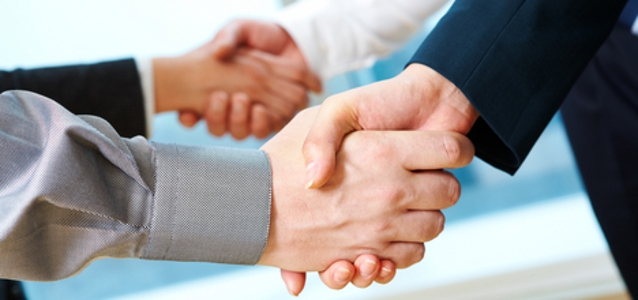 General |
Keysight expands EDA software portfolio via acquisition
Keysight Technologies has acquired Cliosoft and will be adding the company's line of hardware design data and intellectual property (IP) management software tools to its portfolio of electronic design automation (EDA) solutions.
Since its inception, Cliosoft's primary focus has been managing design data, including functional IP blocks used in integrated circuits. Cliosoft's products expand Keysight's EDA software offering to include process and data management (PDM) capabilities that have been adopted by more than 400 global semiconductor and electronics systems customers.
Keysight and Cliosoft are long-standing industry collaborators as Cliosoft SOS, a data management platform, already integrates with Keysight's Advanced Design System (ADS) solution which many mutual customers currently use. The combined companies will continue to offer revision control and data and IP management solutions through EDA industry relationships, including Cadence, Empyrean, MathWorks, Siemens EDA, Silvaco, and Synopsys environments.
"One of our top business priorities is creating digital, connected workflows from design to test that accelerate customers' digital transformation. We see a tremendous opportunity in the PDM space to leverage Cliosoft's current capabilities combined with our design-test solutions expertise. Adding PDM solutions to the portfolio is a natural progression of our open EDA interoperability strategy to deliver best-in-class tools and workflows in support of increasingly complicated product development lifecycles. Cliosoft offers proven software tools that enable product teams to perform data analytics and accelerate time to insight. The result of faster insight and greater reuse is improved productivity in the verification phase and shorter overall development cycles," says Niels Faché, Vice President and General Manager of Keysight EDA, in the press release.