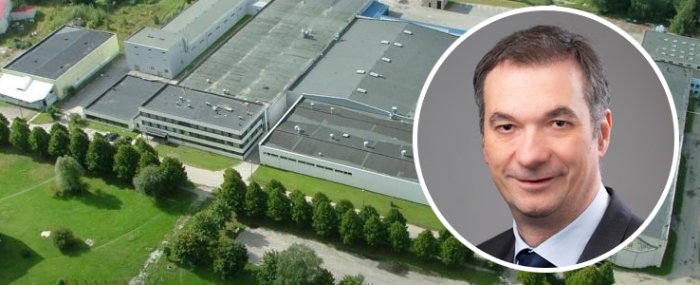 Electronics Production |
Scanfil names its new CEO
EMS provider Scanfil has signed an agreement with Christophe Sut, who will start as the new CEO of Scanfil at the latest on the 1st of September 2023.
As previously reported by Evertiq, the company announced in late 2022 that after 10 years as the EMS provider's CEO, Petteri Jokitalo will leave the company by the end of 2023.
The company has now found Petteri Jokitalo's replacement, but until he assumes his new role, the current CEO Mr. Jokitalo will continue as the CEO. After that, he will act as an advisor to the Board of Directors until the end of 2023.
Christophe Sut is currently the President of Manufacturing Solutions at Sandvik Group. He has experience in business development, sales and marketing in B2B environment, with over 12 years in leading positions.
"I am honored to be appointed as the new CEO of Scanfil. It is one of the top players in the European EMS industry," says Christophe Sut, in a press release. "The company is financially strong and fast growing. It is a highly appreciated business partner among its customers and suppliers, and a respected employer among its employees. We have all the elements to build future success."
"On behalf of the Board, I would like to welcome Christophe to the company," adds Harri Takanen, Chair of the Board of Directors. "We are delighted to get him on board and lead Scanfil to the next phase of international growth and margin improvement."