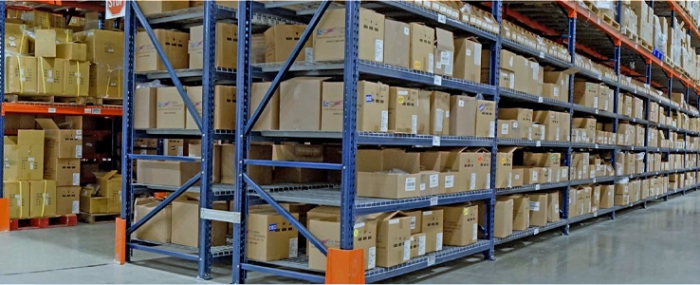 Electronics Production |
Infinite Electronics completes its acquisition of CCG
Infinite Electronics has completed the acquisition of Cable Connectivity Group (CCG) from Torqx Capital Partners and TKH Group NV.
Headquartered in the Netherlands, CCG's brands operate across Europe, with offices and production and distribution facilities in the Netherlands, Germany, Italy, France, Belgium, Poland, and China.
"The addition of CCG to Infinite Electronics' brand portfolio will further expand our footprint in Europe and better position us to meet customer demands for cable connectivity solutions," says Infinite Electronics President and CEO, Penny Cotner, in a press release.
Serving the global industrial and electronics markets, CCG's brands – TKD, KC Industrie, Capable, Schrade Kabeltechnik, Jobarco, Pantaflex, and ConCab. – are suppliers of cables, ready-to-connect cable systems and accessories.
"Infinite Electronics and CCG have many similarities, such as customer-driven values and ambitious global growth plans," says Wouter-Jan van der Wurff, CCG's CEO. "Joining Infinite Electronics' portfolio is an exciting achievement and provides CCG's brands a unique opportunity and the leverage to accelerate business growth globally."
This acquisition further establishes Infinite Electronics' presence in Europe and comes after the company announced earlier this month that it acquired UK-based Bulgin Ltd.